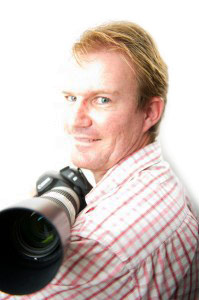 It is my goal to become one of South Africa's most respected photographers, especially renown for the capture of architectural elements. I absolutely love what I do and see it as a great privilege to be invited into the quality of homes and exclusive commercial structures that I get to photograph.
As one of the posts in this blog recognize, equipment is so crucial to capture of quality images and that has been my goal since the beginning – often putting myself under financial pressure as I know the necessity of keeping my equipment current – but when I know I can rely on my equipment to capture the shot I'm seeing then that brings an extra pleasure to the essence of the amazing world of photography. I often say to people that my business is capturing the world as our eyes see it with all the dynamic contrast and variation of light, not satisfied until I've achieved the desired representation of the setting. A task not everyone is capable of but God has given me a talent that I wish to explore to it's fullest.
I am a photographer based in Durban, Kwazulu Natal, South Africa. My primary focus is architecture, stylish interiors, hotels and resorts as well as having great success in captivating culinary art through sensational food photography.